T
he challenge: practical garment, casual fit, easy to wear and easy to match. The result: OTW® Knitted trousers. 
This time, we cooperated with the Amsterdam based design and development studio KNITWEAR LAB, who used their design & knitting expertise to showcase Biella Yarn's finest quality materials. A selection of yarns from the new collection book was implemented in a knitted trouser design with a relaxed fit.
To achieve something unique
Combining the chosen knitting techniques turned out to be a complicated step in the development process. The STOLL-weave-in® technique, along with plating and shaping, resulted in complex programming.
Discovering the technical solutions to use the weave-in technique and lay it into a plated single knit base brought stunning results. Therefore, both the programming and the knitting made the garment technically unique.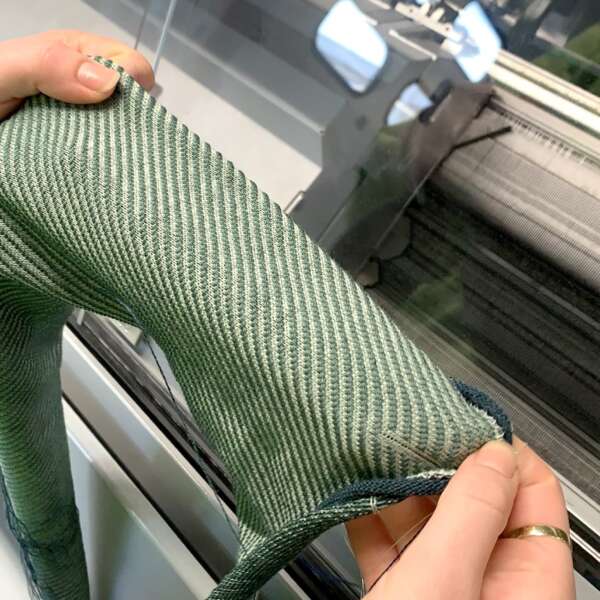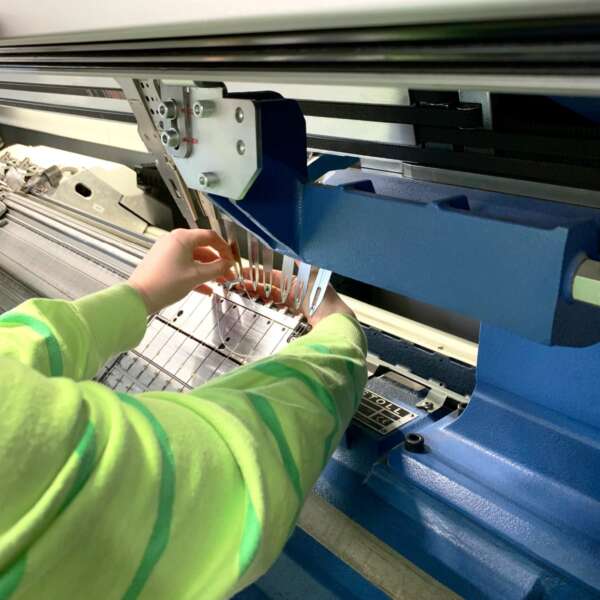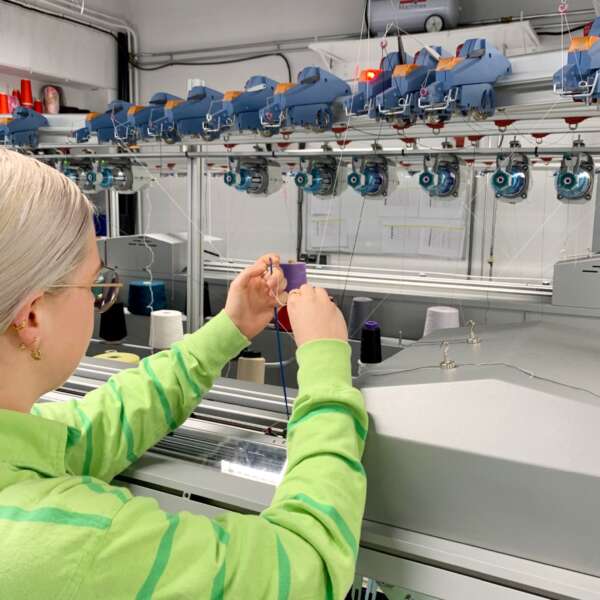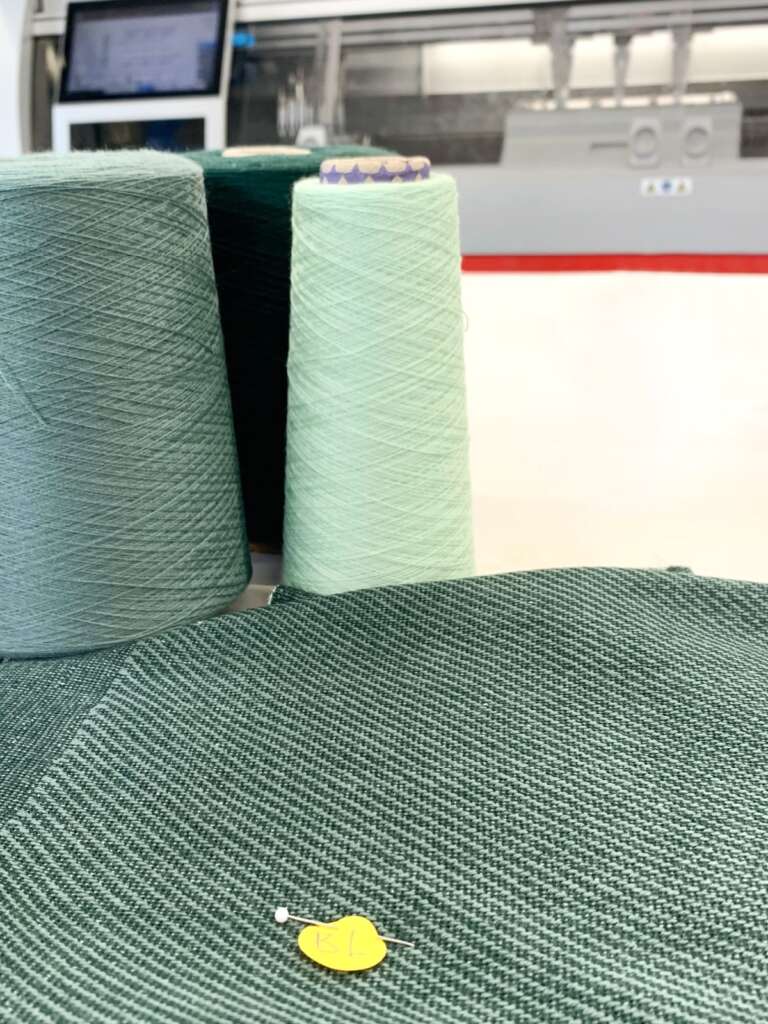 OTW® – the yarn of choice
OTW® Onyx Nm 48/2 yarn by Biella Yarn was used due to its exceptional features, such as high abrasion and pilling resistance, which synergises thoroughly the STOLL-weave-in® technique.
OTW® technology makes the yarn smooth and durable, and that allowed us to develop a long-lasting garment with a clean and smooth material surface, which retains the soft and natural touch of Merino wool.
OTW® Onyx Nm 48/2
100% Extrafine Merino Wool 19.5 µ anti-shrinkage
High abrasion resistance
High pilling performance
Less hairiness
Higher strength and elongation
Odour free
Biodegradable
Thermoregulating
Moisture management