T
o be honest we expected great things when we started working with Qiao Qiao and the ZHIWU design company. They managed to baffle us anyway.
ZHIWU is a design company, focusing on the optimized integration of creativity during the flat-knitting process and meeting the markets demands. During that, one variable to elevate creative thinking is the yarn. Using different yarns enables them to explore almost endless possibilities in knitted textures and garments.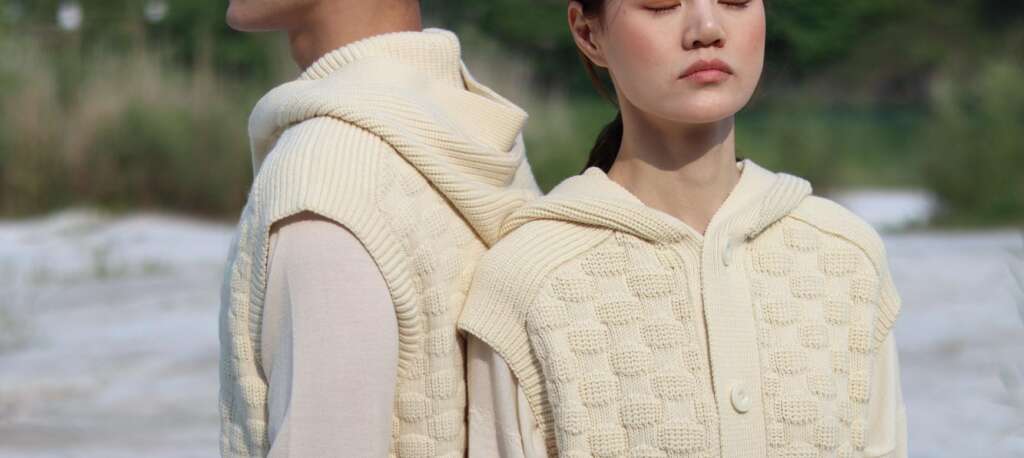 Keeping the best of Merino
The Naturetexx Plasma treatment is counted among the most natural and eco-friendly alternatives to conventional chlorine based treatment.
This attitude towards protection of the environment was picked up as an inspiration by ZHIWU to create these most astonishing garments. 
Representing the natural wash of the land, the structure of the garments resembles the natural flow of nature. Rugged bumpy structures alternating with subtle soft knitting to create a visually interesting piece while providing maximum comfort for the wearer.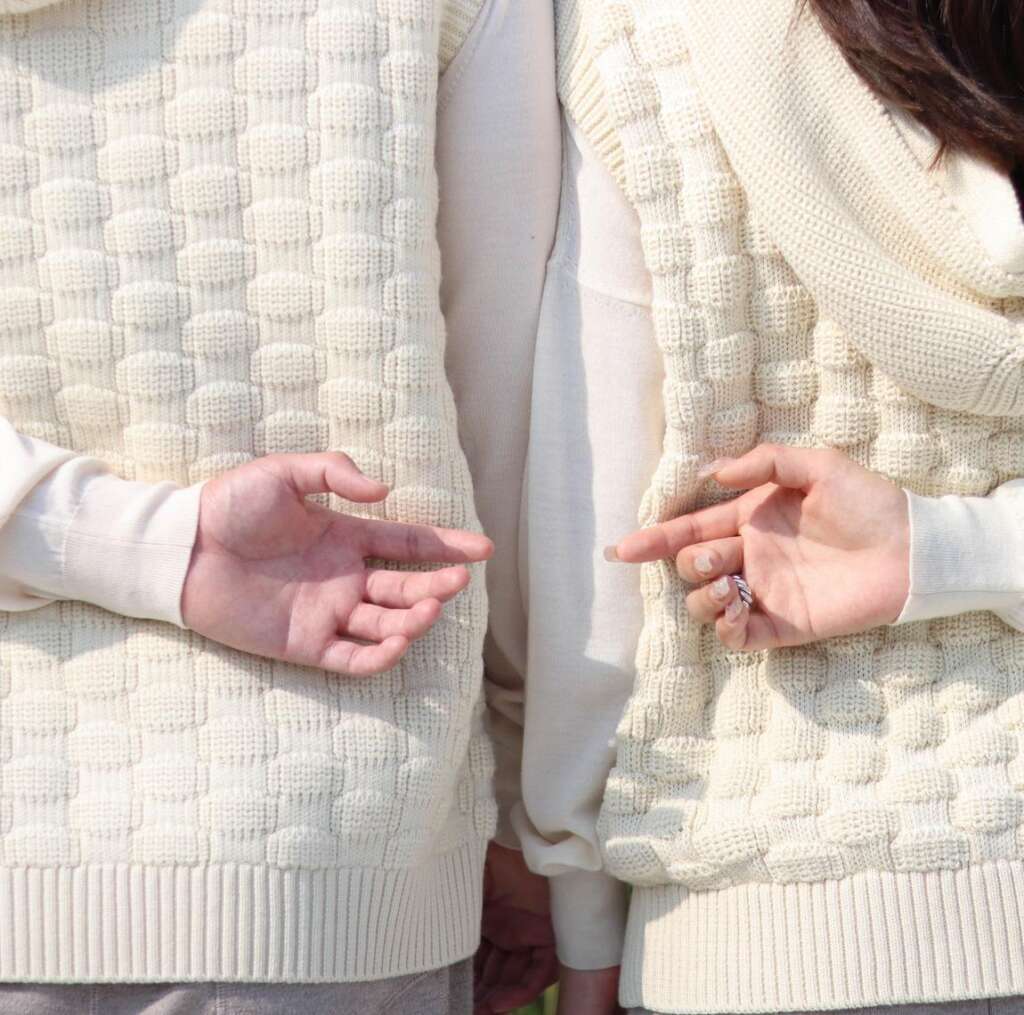 As Qiao Qiao said: "Every detail has its value".
This seemingly simple statement holds the designer responsible for creating with both the environment and the wearer in mind. With the Merino Poncho Qiao Qiao and ZHIWU managed to not see this challenge as a conflict of objectives but as a chance to bring both interests closer together. 
We couldn't be happier of how they managed to do it!