I
t was a pleasure working with D-House and The Woolmark Company on this project.
The "Knitting the future: exploring new areas" project focuses on the application of technologies, such as Thermoforming, on materials composed of wool and Grilon® by Expotex. The project involves the creation of two garments using the innovative Icevict yarn, which offers new ways for creating uncommon and new structures and 3D effects for garments and accessories. The Icevict yarn is a blend of Merino wool and Grilon® polyamide, which provides designers with the ability to create extraordinary forms while also providing durability, comfort, and softness.
Check out the video to get more insides and some behind the scenes sneak peaks: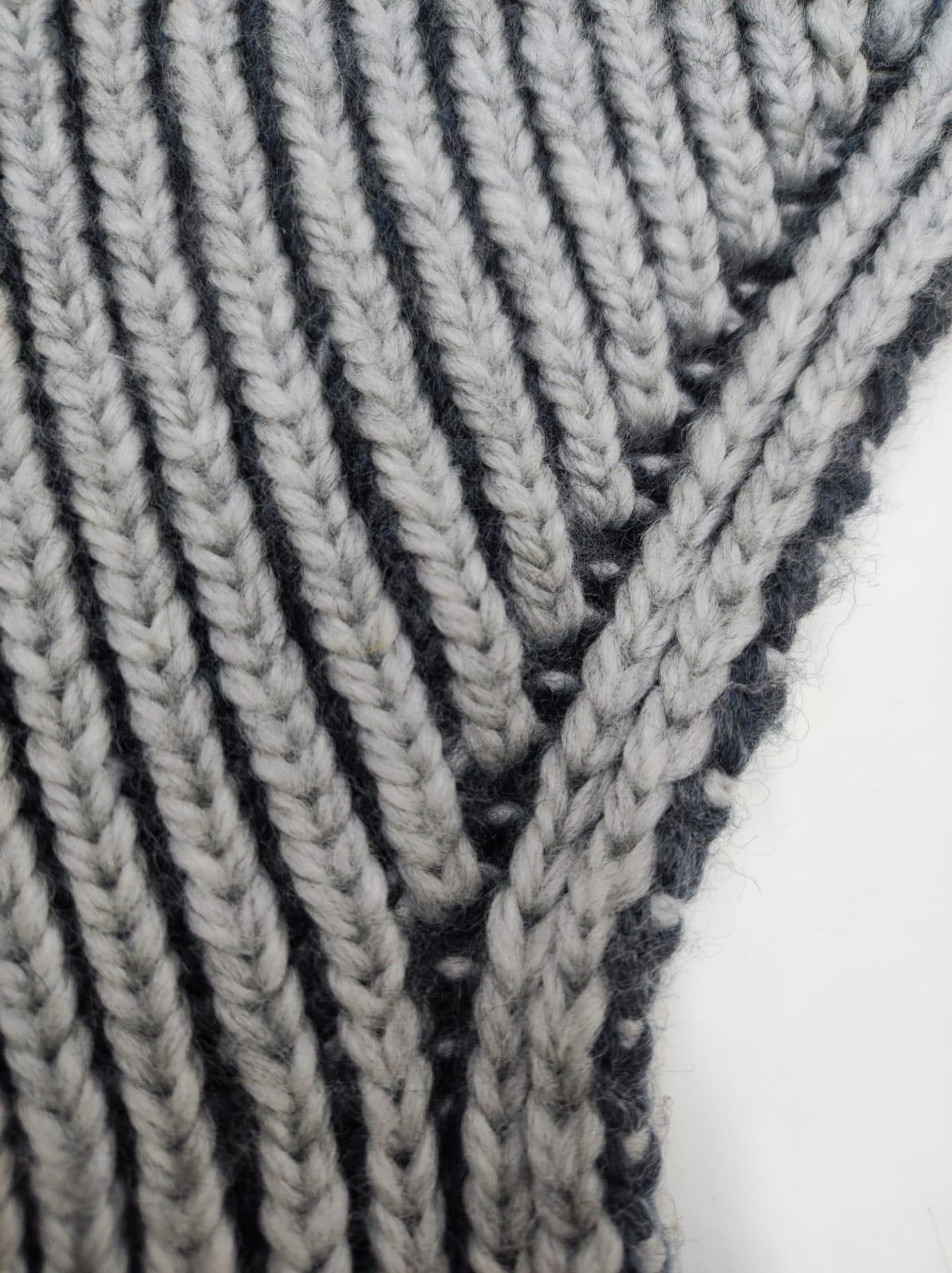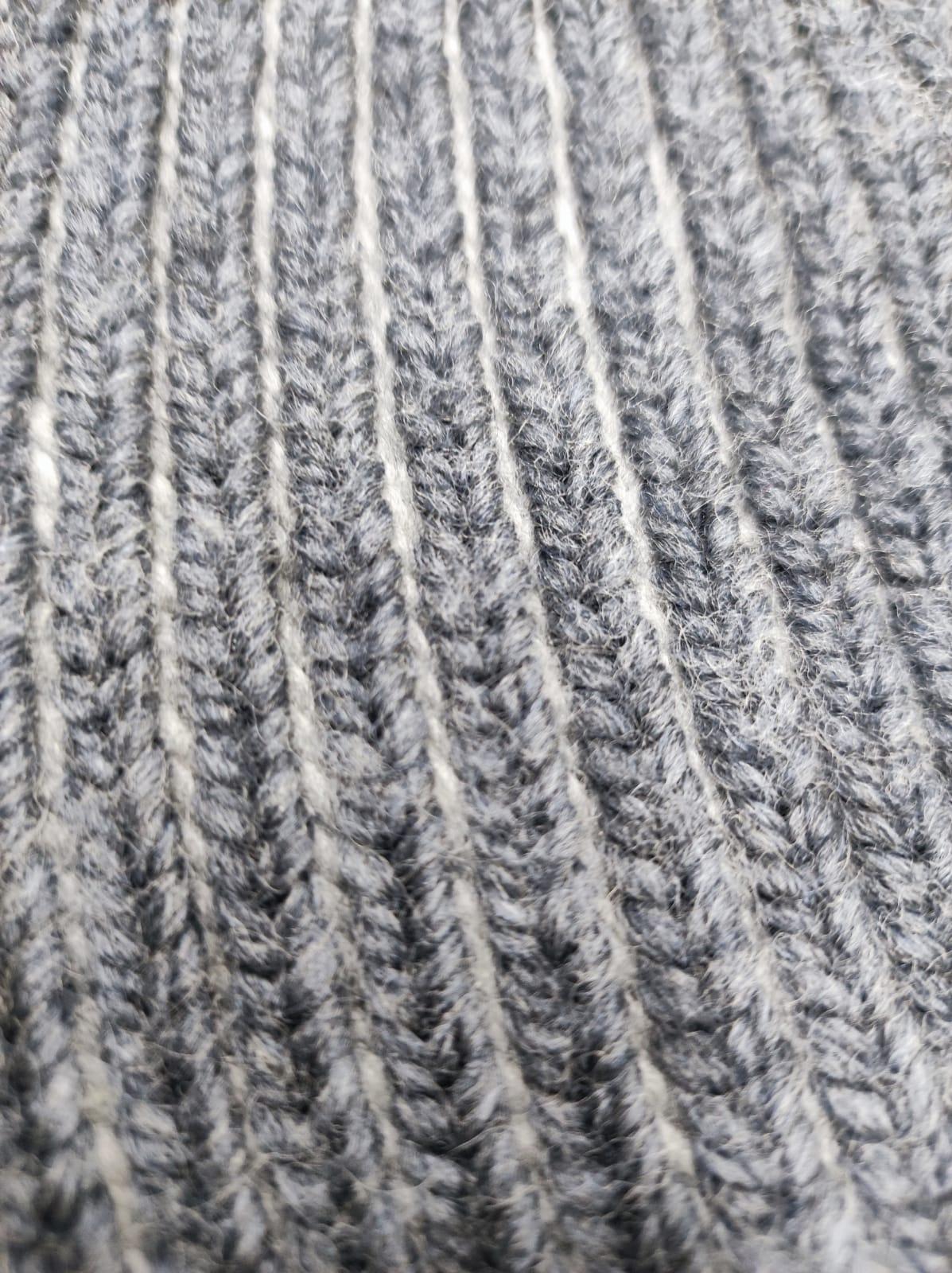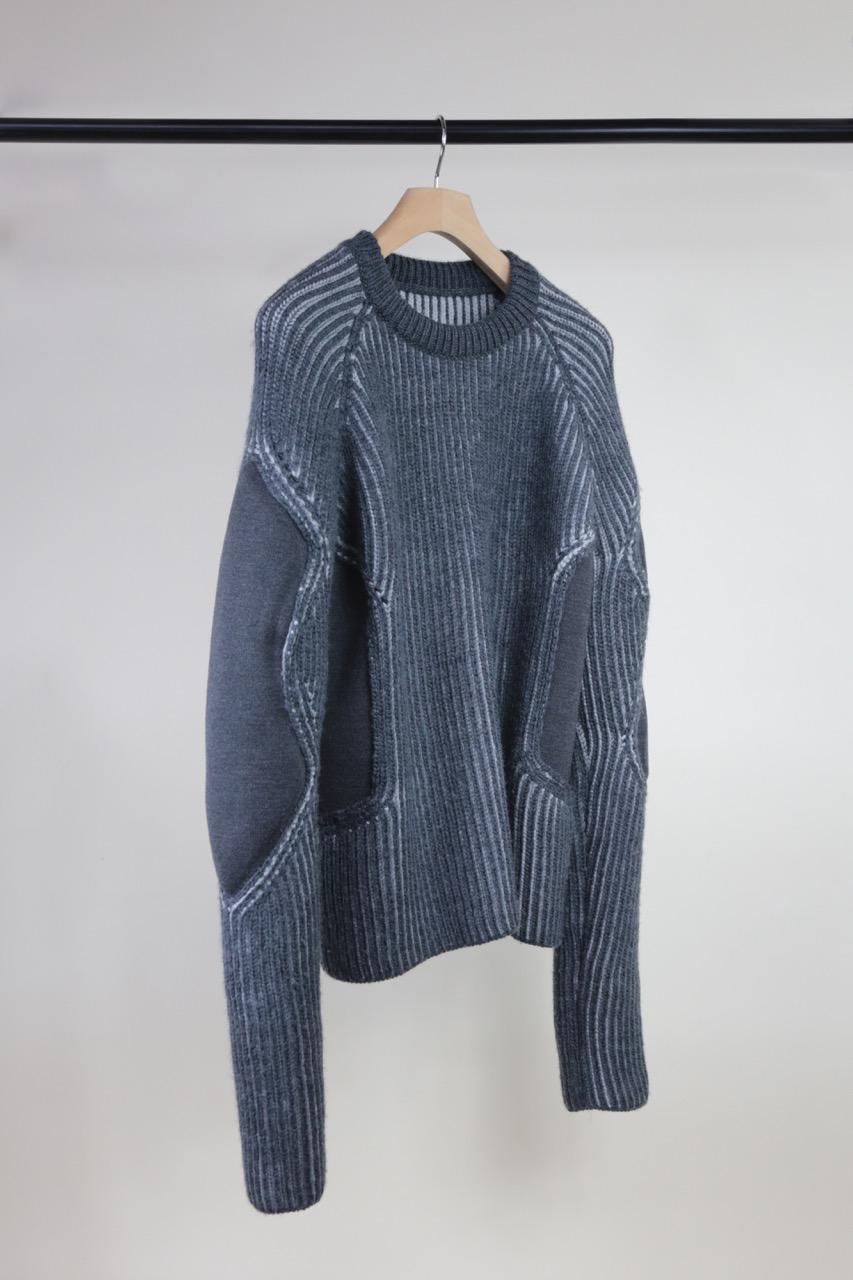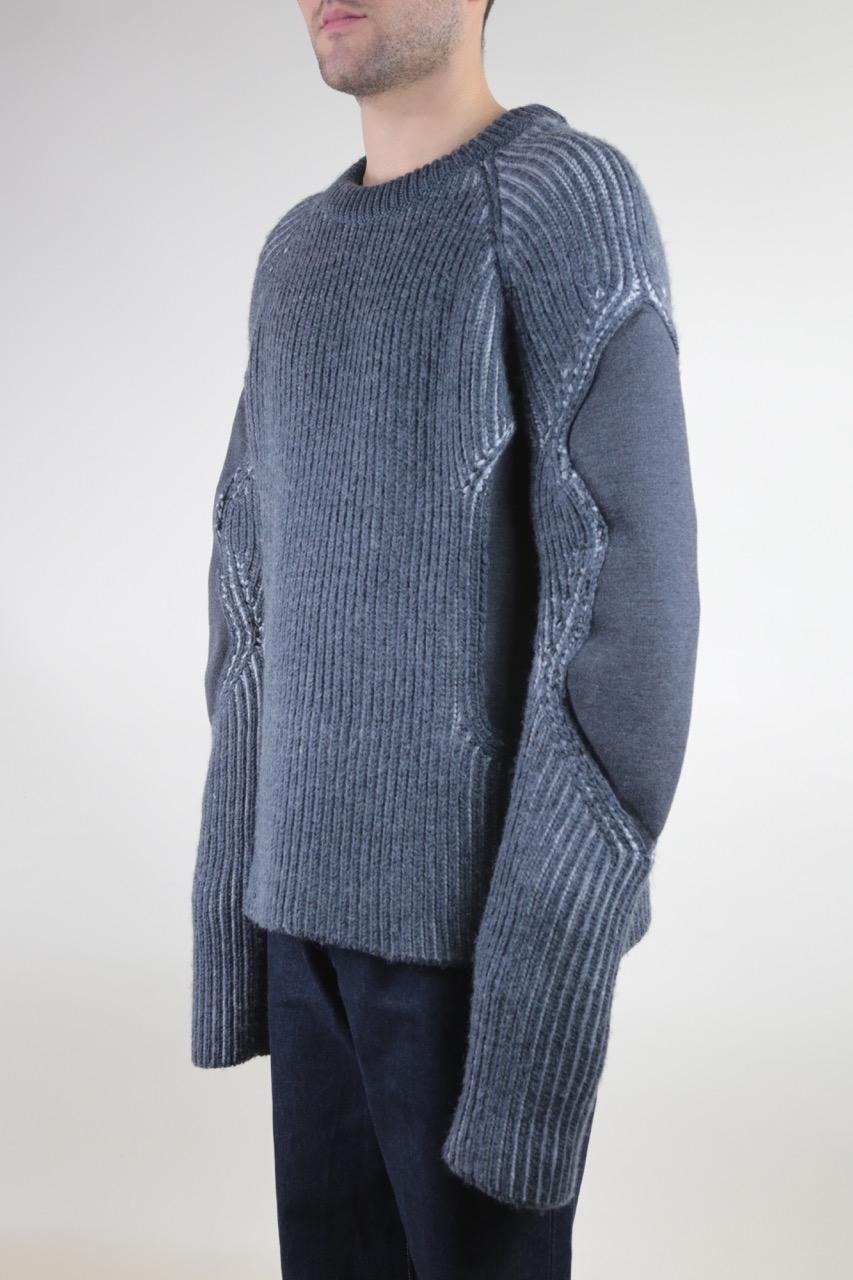 Vittorio Branchizio
Vittorio is a fashion designer particularly specialized in knitwear. He began sketching as a teenager and studied to become a professional. During his studies, he worked as a pattern maker and later as a technical designer, learning the most sophisticated techniques in luxury fashion design and production. Today he is the creative director of Shima Seiki Italy as well as a luxury brand consultant.
Check out the full story: