When we asked Eva x Carola to collaborate with us on producing samples with our OTW® yarn technology, we knew they would deliver something truly special. We didn't know that nature would provide the perfect inspiration for their designs in the form of the humble owl. Or that it would lead to an exciting journey like this one…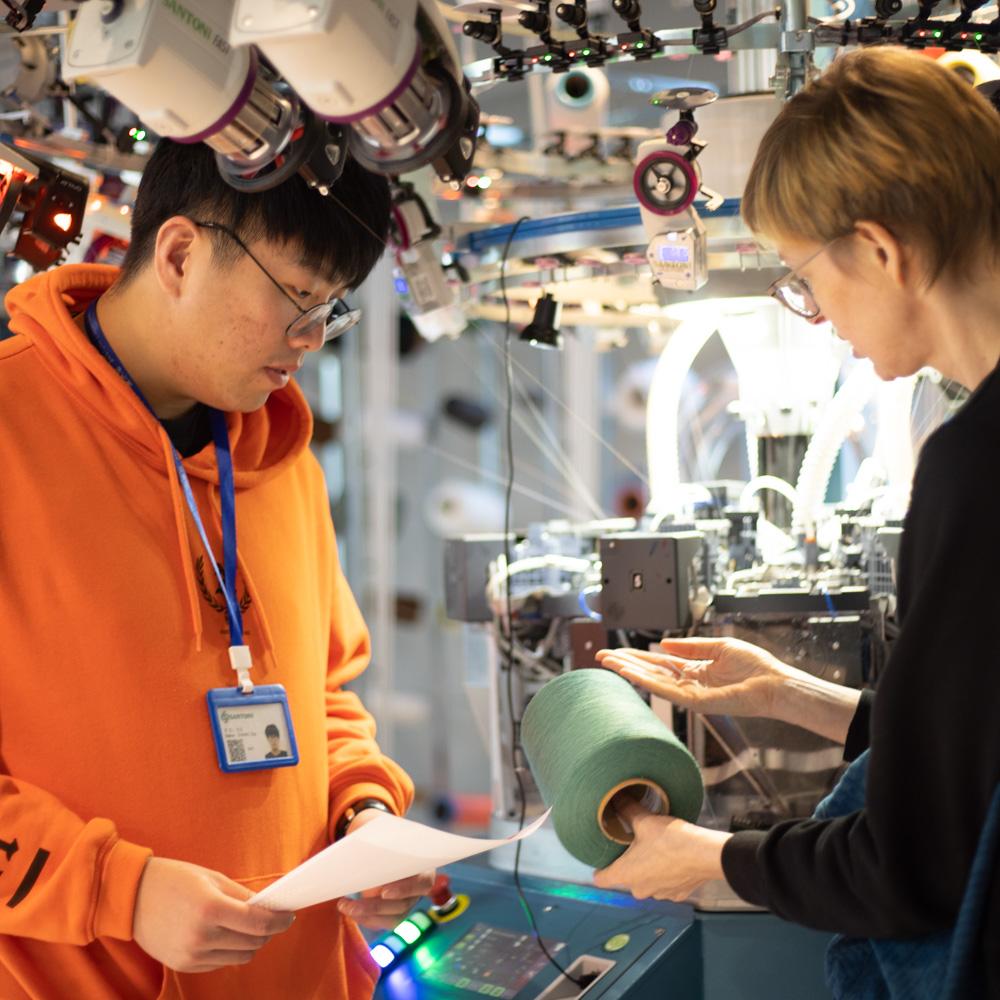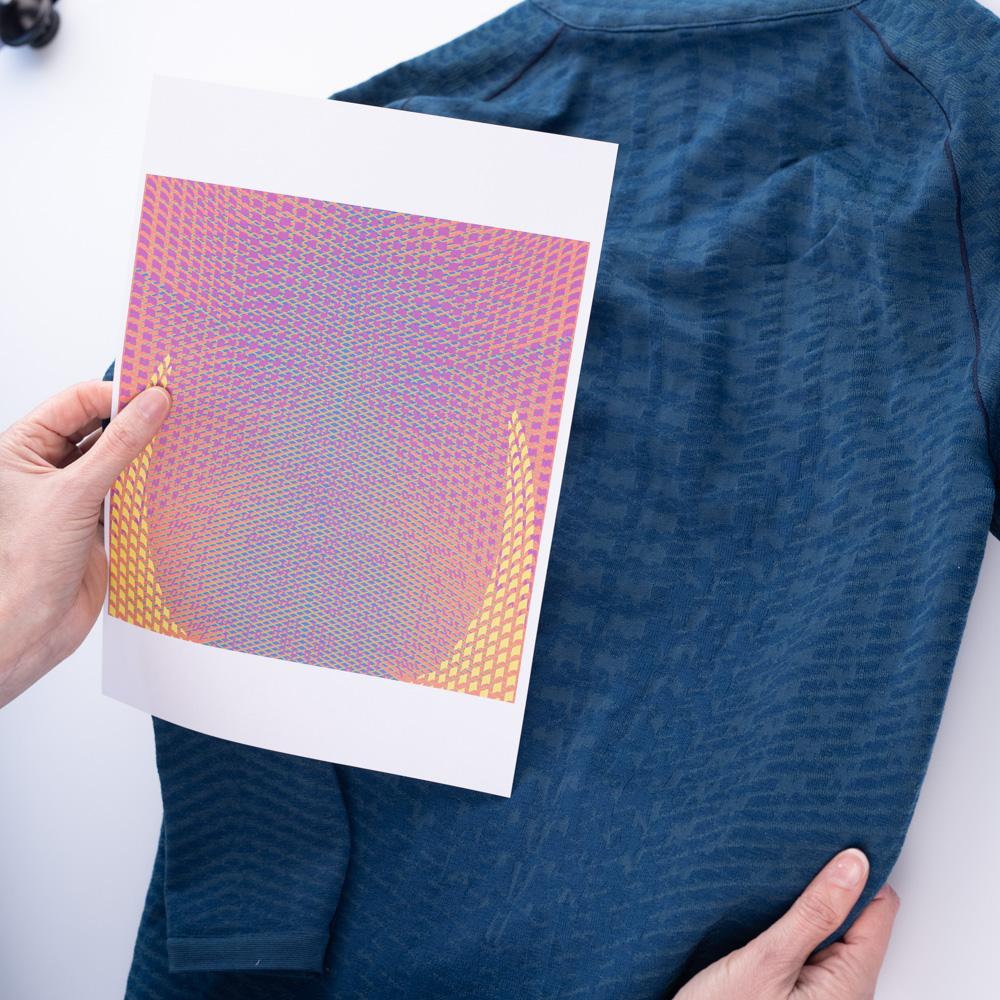 Design rationale
Eva x Carola believe that everything they do should be deeply considered, functional and smart. Garments should support and enhance a person's body and their experience whilst wearing them. They aim for materials that are made to last and are therefore an excellent antidote to today's throwaway and fast fashion culture.
During the conception phase of this project they considered the needs of the consumer. As a typical consumer we not only go to the gym, we also perform throughout the day to feel good, stay healthy and keep ourselves mentally and physically fit. Feeling comfortable throughout the day gives us energy, strength and passion for all the activities we enjoy in life.
When it comes to movement we want to feel balanced and free, and we also want comfort and quality, both in what we do, as well as what we wear and how we care about our products.
Our favourite piece should therefore feel like a second skin; soft to the touch, staying with us for longelivety, and giving maximum durability. With this in mind Eva x Carola aimed to work with materials and create products that are built by combining the best of nature and technology.
Inspired by nature
One of the key areas Eva x Carola looked to for inspiration was nature. During their design journey they were particularly inspired by the owl. They observed the owl's pattern, symmetry, and the dynamic way it moved and realised they could incorporate these elements within their work. The owl's ability to adapt (making it modular), its ultimate sensation skills (in terms of experience) and its incredible feather structure were a huge inspiration when designing and developing the performance garments.
They let the beautiful technology that resulted speak for itself by supporting it with modern and innovative graphic play. As with nature and evolution, each element of the garment was created to fulfil a specific need and deliver the ultimate performance.