T
o be honest we expected great things when we started working with Qiao Qiao and the ZHIWU design company. They managed to baffle us anyway.
ZHIWU is a design company, focusing on the optimized integration of creativity during the flat-knitting process and meeting the markets demands. During that, one variable to elevate creative thinking is the yarn. Using different yarns enables them to explore almost endless possibilities in knitted textures and garments. 
Technology – Naturetexx Plasma
Naturetexx Plasma is a treatment applied to wool to prevent shrinkage during washing. Südwolle Group has applied its know-how and environmental commitment to ten years of research into this technology to be able to achieve machine washability without the usage of chlorine and instead relying on electricity and air.
Plasma naturally occurs during lightning strikes, and is used widely, for example, in fluorescent light bulbs and flat screen TVs. During the process, a plasma field is created by discharging an electric voltage between electrodes in a controlled and consistent manner. As the energy is discharged, the air between the electrodes is ionized – forming plasma.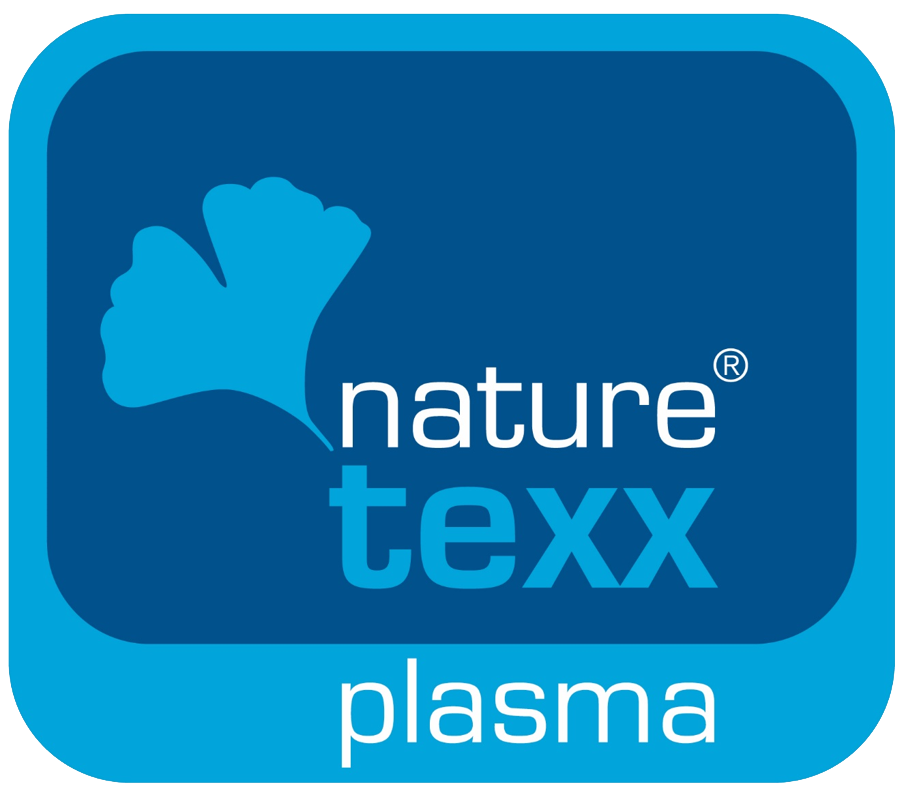 When the Merino wool passes through the plasma field, the surface of the fibre reacts with the plasma and the cuticle scales are modified. The modified fibre no longer felts during washing, while still retaining the natural properties of Merino. 

Yarn selection – Genziana Nm 30/2
Because of its anti-shrinkage function, Genziana Nm 30/2 can be widely used in home and daily wear, allowing consumers to obtain higher quality wool garments.
The Merino Poncho retains the warmth and is more comfortable to wear, which enables the yarn to be used in fashion, sports and outdoor clothing.
Genziana Nm 30/2
100% Merino wool Extrafine 19.5µ
Naturetexx Plasma treated
No Chlorine
Easy care Merino
Natural and biodegradable
Bluesign® and GOTS certified
High comformt
Enables fine texture knitting
Good moisture management
Good pilling performance
Good knitting efficiency